If he could only rescue one department from a burning office building, Bruce Philip, author and ING Direct brand adviser, would save human resources.
Why? Philip believes that HR is critical to the success of a business. Properly empowered, HR can become a 'strategic partner' to senior leadership with 'both a mandate and accountability.'
It goes without saying that a well-resourced HR department is an asset to an organisation, but it's a luxury that few small businesses can afford to have - literally.
It is possible to automate HR processes without needing a whole team of people and a suite of expensive specialist software, though. Administrative processes in particular, like timesheet tracking and onboarding, are ripe for automation. And here's why it's worth doing:
Automation reduces the risk of lost or mishandled information
It streamlines day-to-day processes (so you spend less time on admin)
It empowers your employees, and therefore makes their lives easier
You'll improve transparency and accessibility across your organisation
So if you need to improve your people management but don't know how or where to start, try automating these 5 processes:
1. Recruitment
Recruiting is a long, administratively-intensive process. Posting role descriptions, collecting and reviewing applications, conducting interviews, vetting candidates - it's enough to keep your team occupied for weeks.
You can automate your hiring process using tools like Laserfiche Forms to:
Ensure consistency, quality and legibility of applications
Streamline application reviews
Automatically schedule interviews, follow-up emails and other tasks
Seamlessly post and share role descriptions to job sites and social channels
Above all, automating your hiring processes will help you accelerate your recruitment timelines and deliver a better experience for candidates. Furthermore, you'll be able to better manage access to sensitive information about your business and potential hires, improving your security standard overall.
2. Onboarding & offboarding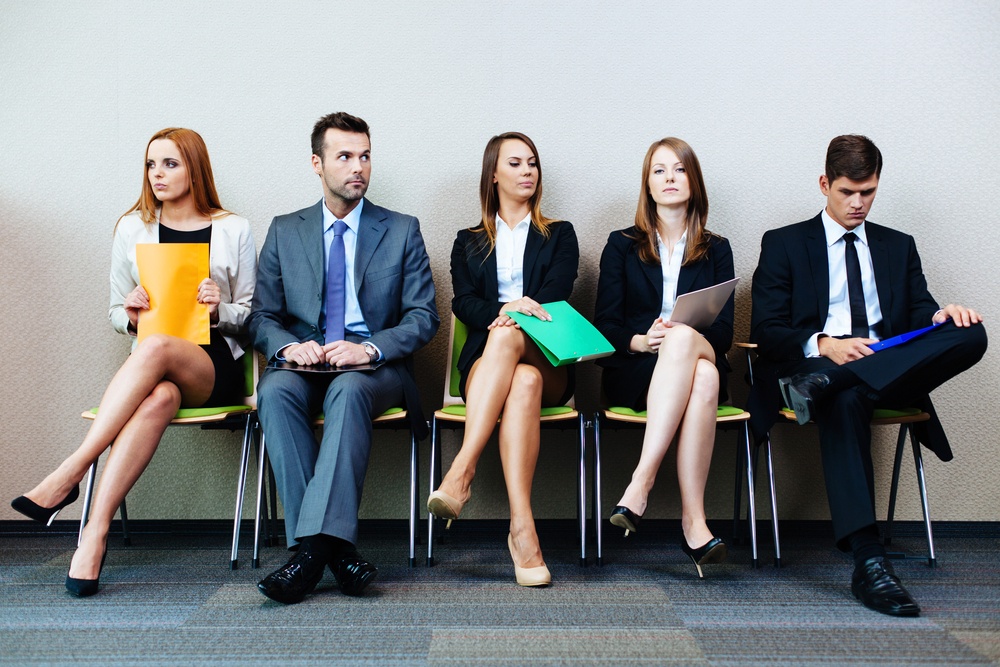 You can also automate onboarding, too. There are tools that generate and distribute your employment contracts, and document management software (such as Bullhorn Onboarding) to cut the amount of paperwork for a new hire.
And, of course, if you can automate your onboarding processes, you can automate your offboarding processes, too. These are the administrative tasks that need doing when an employee leaves your company and can include things like exit surveys and payslip summaries.
3. Timesheet tracking
Timesheets are the bane of some people's existence, and rightly so. They're often inaccurate, highly political and don't act as a good incentive for improving individual productivity.
But for many employees, managers and HR departments, timesheets remain a ghastly reality. Fortunately, tools like Toggl eliminate much of the pain caused by timesheet tracking.
Toggl's one-click time tracking feature lets staff capture their billable hours, providing managers with more visibility into their day. Entries sync in real-time, and Toggl's dashboard and reporting tools make people management as easy as downloading a file. It's simple, automated and most of all fast.
4. Expenses and leave requests
Day-to-day HR functions, like leave requests, are a lot simpler (and therefore less time-consuming) with the right tools and automation software.
Using a self-service program, like Turbine, lets your employees easily request time off, update their contact details, record expenses and manage purchase orders from their smartphone or online. And, instead of wrangling with complicated paperwork and fistfuls of receipts, managers can quickly approve requests and see information about an employee in one central place. No more following up on paperwork and no missed requests! Hurrah!
5. Employee engagement
Automating those old-fashioned employee satisfaction surveys can save you time, boost employee satisfaction and, in addition, yield better insights.
There's a range of tools and applications you can use to automatically 'measure' happiness and job satisfaction, often in real-time. Choices abound here: you can go for a popular option like Culture Amp, or use something a little more Agile like a Niko-niko calendar, which tracks your team's mood with smileys.
Knowing how your employees feel about their workplace and their role is important for retention. By automating feedback mechanisms, you'll make it easier for your employees to express their feelings and therefore voice their concerns. Furthermore, you won't find yourself building cumbersome surveys.
It's quite easy to automate HR processes, and it's worth considering if you haven't got a big HR team. So go on, ditch the paperwork and give it a try. And let us know if you've found other ways to automate HR!
HR , Management , People management , Small business , Technology